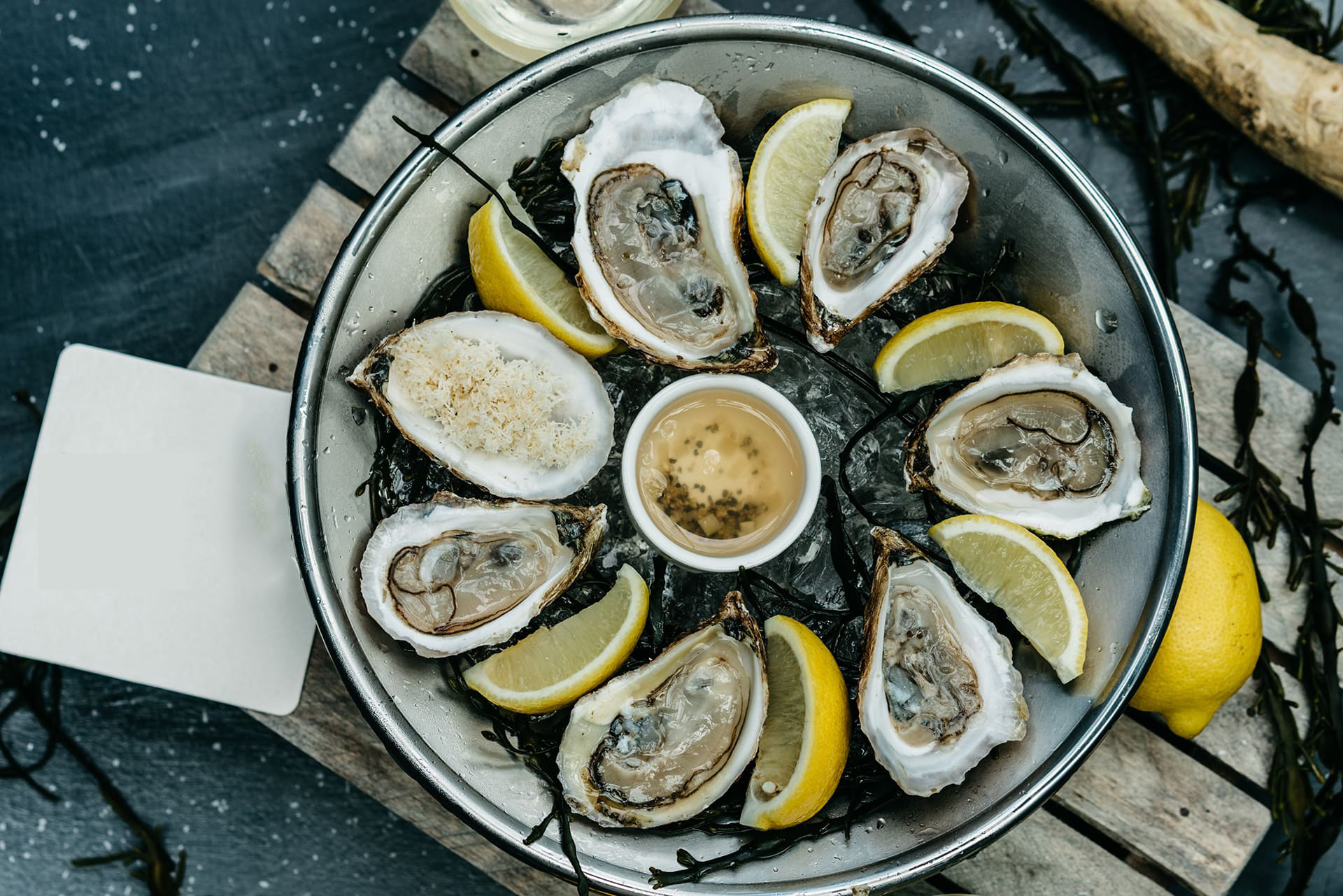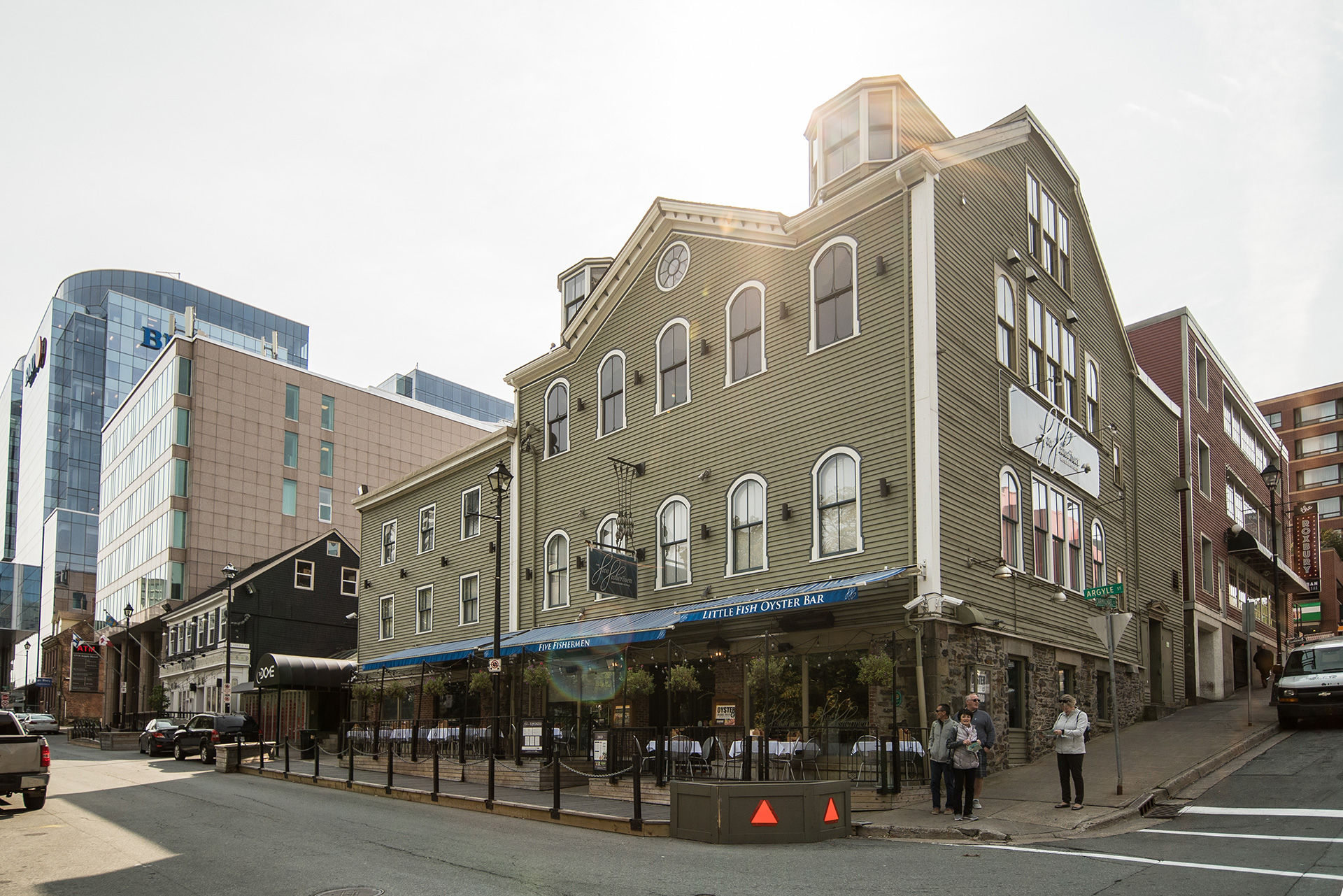 Serving HRM since 1963.
Grafton Connor Group owns and operates Halifax's most unique collection of restaurants, bars, nightclubs, entertainment and special event venues.
Book a function
Choose from a wide variety of venues, from fine dining to a unique corporate event.
17+ Locations
Grafton Connor is about creating memories through elevated standards. Explore each of our brands.
Venues throughout HRM
You're never far from your closest Grafton Connor Group favourite dining or beverage spot.
Family Dining
We know that life is better together and everyone is happiest when they're with family, whether it's immediate family, extended family, or a family of friends. We treat everyone who walks through our doors like part of our family, sharing the food we love with the people we love, and spending the time we have, together.  Learn more →
Casual & Fine Dining
Our Restaurants, Oyster Bars & Grills are recognized as one of the best dining experiences in Halifax. These are ideal spaces, warm and inviting with a casual, contemporary feel atmosphere and with an exceptional, yet affordable dining experience.  Learn more →
Nightclubs
Halifax's newest Nightclubs with private booths and bottle service. Fully-stocked bars serving until 3:00 am, and world-class and resident DJ's spinning on the dance floor. Maximize your experience with our VIP packages and amplify your night out at Halifax's most popular clubs.  Learn more →
Bar & Grills
Our Bar & Grills have been proudly serving Bedford and HRM for 12+ years with good food, good drinks, and even better service. With weekend live entertainment, enjoy Dining and Beverages in our private rooms.  Learn more →
Public Houses
Our Public House is a spot where friends, family and the community naturally gather together, share a great meal and have a few drinks with many local craft beers on tap. We offer a public place to feel at home and comfortable while making memories.  Learn more →
Dinner Theatre
Grafton Street Dinner Theatre, a unique dining experience – food, music, and comedy! Located in the heart of Downtown Halifax, across from Halifax Metro Centre and World Trade and Convention Centre.  Learn more →
The Decks
The stunning view of Downtown Halifax may be what draws you up to The Decks, but the delicious assortment of crafted cuisine, curated cocktails and sound by local DJ's will transform you into a regular.  Learn more →
We offer multiple options at several of our restaurant locations for hosting your next private function from an intimate party for 30 guests to a lavish affair for 500!